Case Study: The Undeclared War
"Image Approvals managed our stills approvals for "The Undeclared War" as well as series 2 and 3 of "All Creatures Great and Small." They are a joy to work with and their software is so user friendly, both for talent and producers/PR folks. I've used several other platforms in the past but this is far and away my favorite. Highly recommended!"

⭐⭐⭐⭐⭐

-Rhys Kimmitt, Director of Production at Playground Entertainment
---
Key project wins:
The organisation of ~10,000 unit and gallery images shot across 18 days of photography with approvals managed for 8 cast members
Images organised, tagged and ready for talent to approve within 4 working days of receiving them.
Images organised into killed, approved and approved selects folders and ready to return to the post-production team within another 4 working days.
Their pain
With over 20,000 images shot across 31 days of photography submitted to production in a disorganised way, full of duplicates with confusing file names, the production team had no idea where to start not only in untangling the mess, but then how to go about getting them approved in a way that didn't leave them vulnerable to breaching actor contracts due to making errors.
They knew the actors would not want to go through all 20,000 images so they needed to select only the best, usable images to present for approval.
With the stills submitted to them by the photographers on a day by day basis, they also needed to identify which episode they were from and organise them accordingly.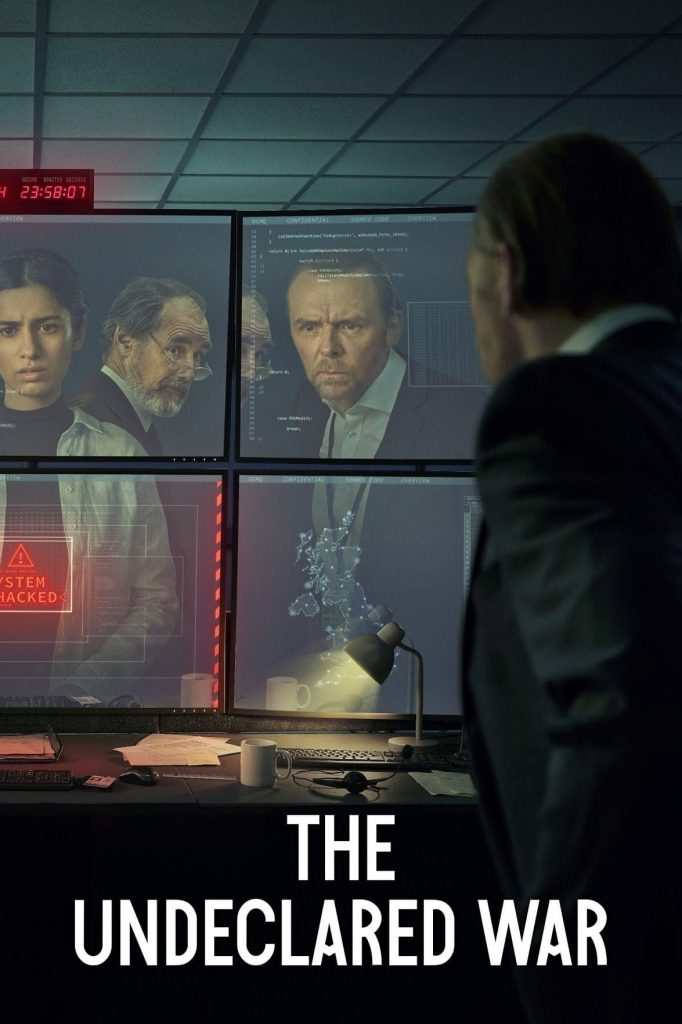 Our solution
After receiving their hard drive, we created a duplicate from which to work and began the process of organising all of the unit and gallery images into easy-to-digest folder structures.
We then renamed the images so that they all contained unique information to make it easy for post-production and distributors to identify and find the images they needed before tagging and uploading them to the Image Approvals platform.
We then created accounts for their cast and suppled Welcome Packs to production to forward on to them. These welcome packs contained the casts' unique login information and a quick user guide so that production did not have to field any support requests across this process.
We provided a Production Account to the key stakeholders so they could mark their selects whilst the actors approved their stills.
Once the cast had completed their approvals, we then organised all of the images into killed, approved and approved selects folders and forwarded them to the show's post-production supervisor along with copies of the kill reports.
Timeline:
Sept 29th – Original images received.
Oct 6th – All images organised and online ready for cast to approve.
Nov 8th – All cast have completed their approvals.
Nov 15th – Stills drive delivered to the post-production team.
---
Do you have a cast with stills approvals rights? Want to prevent your team losing hundreds of hours to inefficient working AND keep your talent happy by giving them an easy to use online approvals system?
Get in touch with us today for a no-obligation quote or request a demo if you want to see how the platform works.