About Image Approvals
Image Approvals is a talent image approvals platform, created by former unit photographer, Aimee Spinks.
With over 11 years in the film industry working as a photographer for clients including Netflix, HBO and Lionsgate, enough producers had asked her if she knew of a simple, cost-effective way to manage talent approvals, that she decided to work with a software development agency to create a platform that does just that.
With intimate knowledge of a photographer's workflow and the needs of productions and PR firms, Aimee's unique insight into the film industry has helped shape the creation of the Image Approvals platform so that it perfectly meets the needs of the end user.
Rather than build Image Approvals desktop-software, we chose to build our platform as a web app, allowing the process to happen on any device with a web browser and an internet connection. There is no complicated software to learn and our Welcome Packs mean you won't need to provide any support time to the users of the platform.
Aimee's main aim in creating Image Approvals is to reduce everyone's workload, respect the time of the photographer and publicist, give actors a great experience, and make it easy for productions to budget for by charging a flat fee per shoot day, not per image.
Want to learn more about how the Image Approvals platform works? Here is how to manage the talent approvals process. Or, if you have a production in mind that you would like to consider using us for, then tell us about your needs to get a free quote.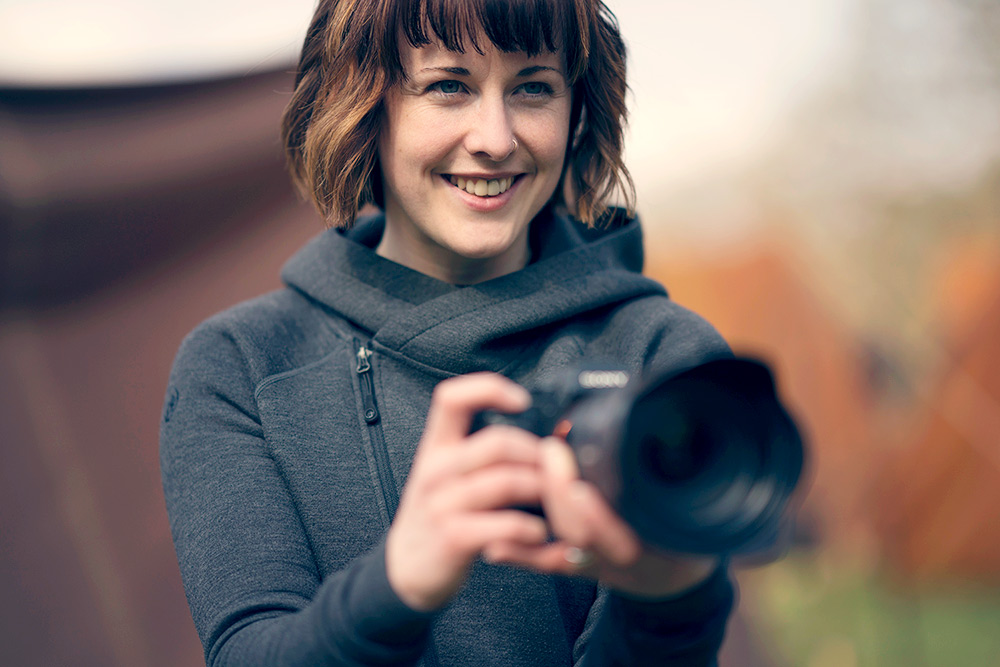 Aimee's previous clients and publications: