Case Study: Chief of Station
"I've been producing for many years and it's always a great pleasure to find a vendor who brings excellence to your project. This group is COMPETENT and ON IT from the moment they are engaged until they deliver in spades. One less hassle in the cornucopia of them in the delivery process. You won't find a better company to handle your cast approvals. Really great!!!"

⭐⭐⭐⭐⭐

-Steve Jones, Producer
---
Key project wins:
Organising approximately 3,000 stills into easy-to-navigate folders with filenames that facilitate easy search and identification.
Curating images into a manageable selection of the best shots for cast to approve which resulted in an overall approval rate of 86%.
All cast approvals completed and images delivered back to client within 23 working days of us receiving the images.
Images returned to the client organised into Killed and Approved folders for both RAW and JPG formats along with a complete set of reports.
Their pain:
The producing team needed an affordable solution for their stills approvals needs and a quick turnaround in order to make image delivery requirements for the film by their deadline.
With 2820 stills they did not want to waste their time or the time of their A-List cast by having them look through thousands of shots that may not even be necessary.
Alongside the RAW files which they did not have the ability to read, they only had a small number of low-resolution JPG selects provided by the photographer which meant there were thousands of images they could not view or open.
As well as requiring talent approvals management, their producing team needed a way to select 150 key images to be delivered as the main image set for use.

Our solution
To meet the client's budgetary needs, we came up with a custom solution that enabled them to get the best price possible for their project's stills approvals.
We created high-resolution JPGS from the RAW files so that the client could access everything they needed to.
Before images went out for talent approval, we provided a first pass over them to curate them down. This meant removing images that were duplicates, out of focus, unnecessary, unflattering or otherwise unusable by the production.

This enabled us to present the best 923 images from across production, being sure to include full scene coverage from multiple angles, shots of all key cast, captivating behind the scenes images, and other shots they would need such as plates and prop details.
As a result of us presenting the best images to the cast, a whopping 798 images (86%) were approved for use.

Once the cast completed their approvals, the producers were able to view the approved images and mark their selects on the Image Approvals platform.
Once all talent approvals and producer selects were completed, we then delivered the stills to their post-production team with everything organised into killed, approved and approved selects folders. Any images that had been curated out were also retained in their own folder.
We also provided a full set of reports so that they have a log of which images were killed, approved, or marked as a select.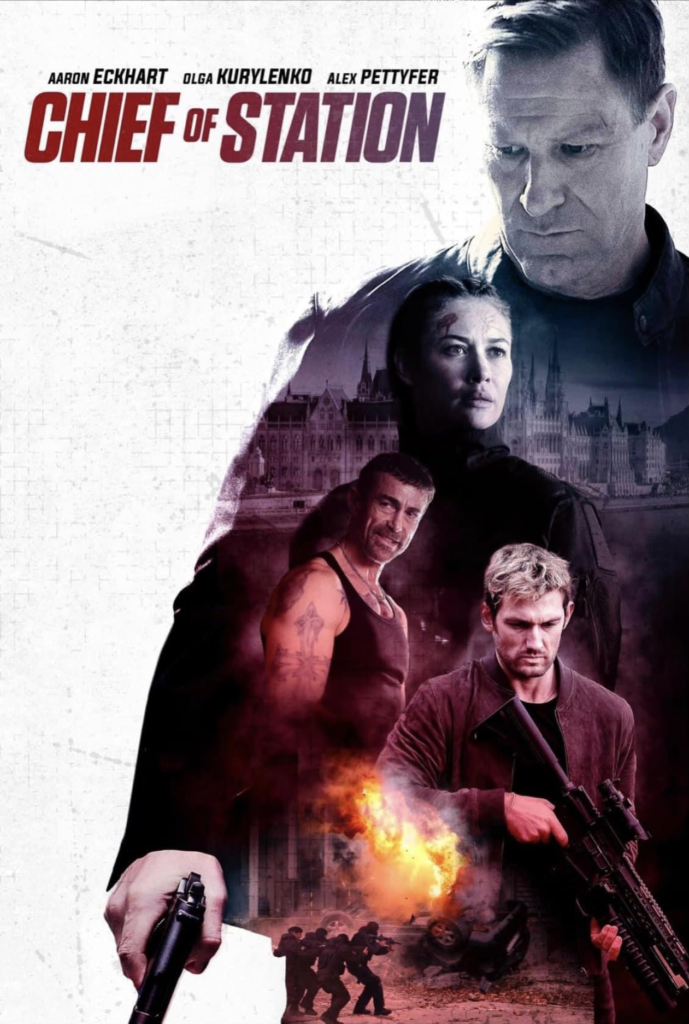 Timeline:
July 21st – Original images received.
July 31st – All images organised and online ready for cast to approve.
August 22nd – Approvals complete and organised images delivered to post-production team.
---
Do you have a cast with stills approvals rights? Want to prevent your team losing hundreds of hours to inefficient working AND keep your talent happy by giving them an easy to use online approvals system?
Get in touch with us today for a no-obligation quote or request a demo if you want to see how the platform works.