Case Study: Belfast
"Thank you and your site for making this process so much easier! The actors found the site very easy to use – as did I!"

⭐⭐⭐⭐⭐

-Tamar Thomas, Producer, Belfast
---
Key project wins:
Photographer was able to upload their stills directly to the platform
Production saved over £4,000 in talent approvals costs by handling actor tagging internally.
Whole Image Approvals process completed within 5 weeks of initial enquiry.
Their pain
Up to 15,000 images shot across 30 days of photography.
5 big-name cast with approvals rights.
Our solution
As a small independent production, budget was of chief concern and so the team of Belfast opted for our limited availability In-House package.
Their photographer uploaded his images to our platform and a member of their production staff tagged the actors who appeared in them.
We then created accounts for their cast and suppled Welcome Packs to production to forward on to them. These welcome packs contained the casts' unique login information and a quick user guide so that production did not have to field any support requests across this process.
We also supplied an account for the movie's producer, Tamar Thomas, so she could oversee the progress of the actors without needing to check in with them or their reps.
Once cast had completed their approvals, our configurable kill reports provided the production with a clear list of images now approved for use.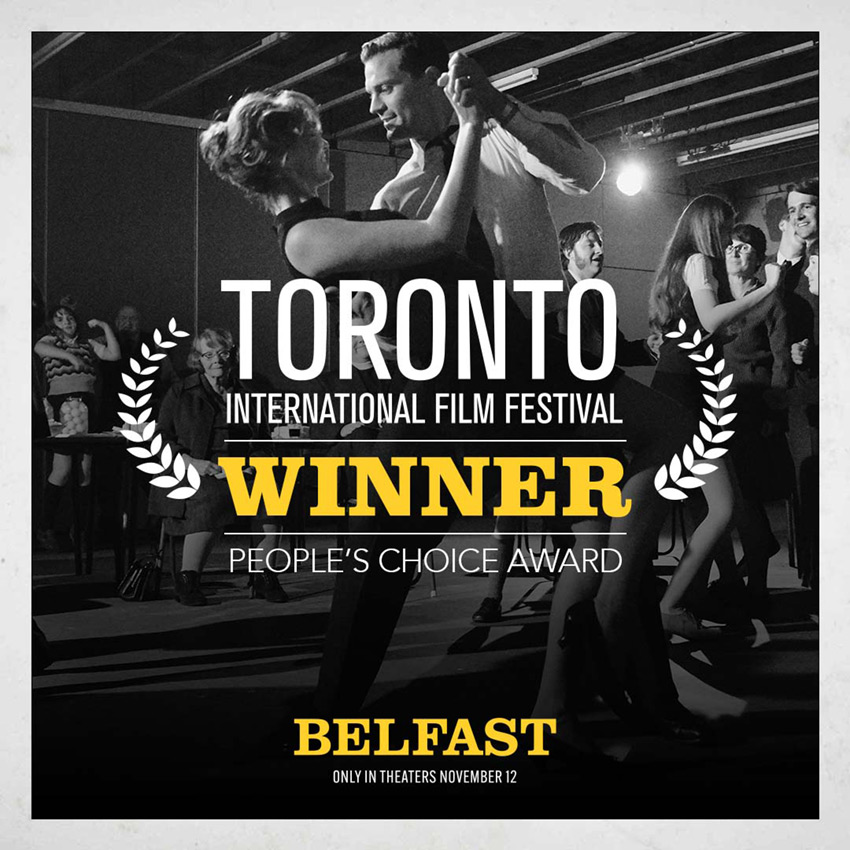 Timeline:
Sept 21st – Initial enquiry.
Sept 30th – All images online.
Oct 7th – All cast have completed their approvals.
Oct 13th – Approvals process complete and project closed.
---
Do you have a cast with stills approvals rights? Want to prevent your team losing hundreds of hours to inefficient working AND keep your talent happy by giving them an easy to use online approvals system?
Get in touch with us today for a no-obligation quote or request a demo if you want to see how the platform works.