Case Study: Miss Scarlet and the Duke
"I have to say I don't know what we would have done without you! Your attention to detail and organizational skills helped to streamline the approvals process greatly and certainly made it much less painful for  us and our cast!"

⭐⭐⭐⭐⭐

-Patti Ishimoto, Producer
---
Key project wins:
Untangling over 20,000 stills in disarray into an organised format that meant images could be found and identified quickly by the post-production team and distributors.
Identifying and organising the images into episode folders using call sheet information.
Curating images into a manageable selection for cast to approve.
All cast approvals completed with 20 days of us receiving the images.

Their pain
With over 20,000 images shot across 31 days of photography submitted to production in a disorganised way, full of duplicates with confusing file names, the production team had no idea where to start not only in untangling the mess, but then how to go about getting them approved in a way that didn't leave them vulnerable to breaching actor contracts due to making errors.
They knew the actors would not want to go through all 20,000 images so they needed to select only the best, usable images to present for approval.
With the stills submitted to them by the photographers on a day by day basis, they also needed to identify which episode they were from and organise them accordingly.
Our solution
After receiving their hard drive, we created a duplicate from which to work and began the process of using the production call sheets to identify which episodes each image belonged to.
We then organised everything into episode folders and renamed the images so that they all contained unique information to make it easy for post-production and distributors to identify and find the images they needed.
After this, our expert image editors curated the images down to a more manageable number for the cast to go through. The production opted for a mid-level edit; removal of duplicates, blinks, false expressions and technically poor images which brough the total image count for approval to ~6,000 images.
We then created accounts for their cast and suppled Welcome Packs to production to forward on to them. These welcome packs contained the casts' unique login information and a quick user guide so that production did not have to field any support requests across this process.
We also supplied an account for the movie's producer, so she could oversee the progress of the actors without needing to check in with them or their reps.
Once the cast had completed their approvals, we then returned the production their stills drive with everything organised in killed, approved and approved selects folders. We also supplied download links of all of the approved images grouped by episode for easy distribution.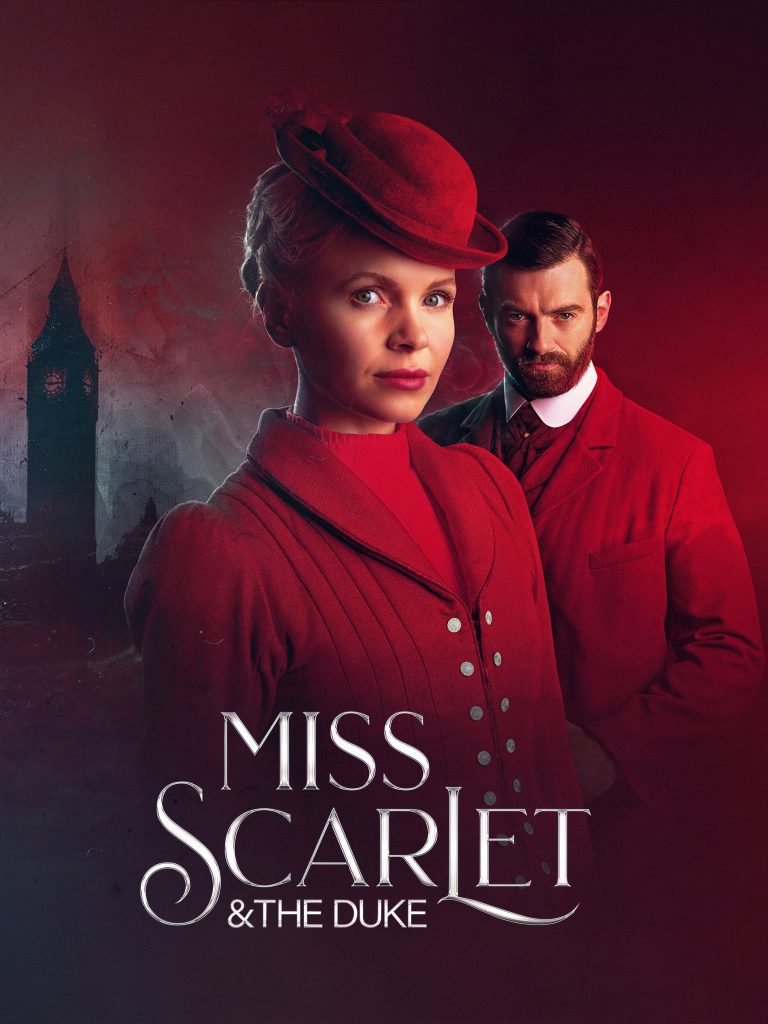 Timeline:
Feb 8th – Original images received.
Feb 14th – All images organised and online ready for cast to approve.
Feb 28th – All cast have completed their approvals.
---
Do you have a cast with stills approvals rights? Want to prevent your team losing hundreds of hours to inefficient working AND keep your talent happy by giving them an easy to use online approvals system?
Get in touch with us today for a no-obligation quote or request a demo if you want to see how the platform works.
---