3 Reasons you should plan for talent approvals in advance
With everything that goes into the making of a film or TV production, we know that thoughts of stills and talent approvals can often get pushed to the bottom of the priority list.
However, knowing your plan for stills approvals in advance of going into production can save you time and money in the long run.
Here are our top 3 reasons why you should be thinking about approvals in pre-production:
1 – More accurate advanced budgeting
Everyone likes a well organised and budgeted production; if you know how many days of stills photography you have on your production, then you know your approvals costs when using our platform.  We charge by shoot day, not by number of images so that you can budget correctly in advance of any stills being shot.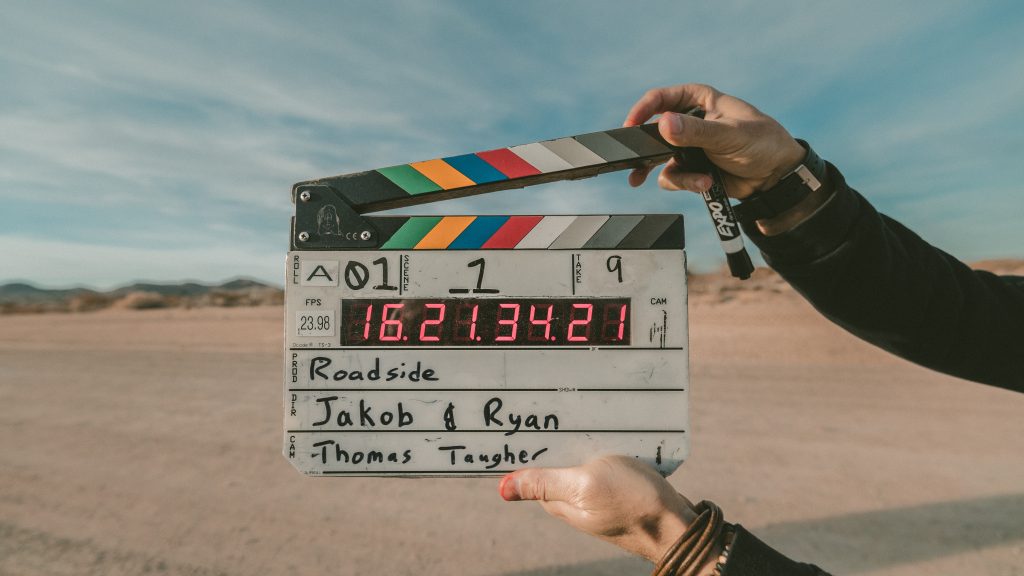 2 -The ability to manage approvals as you go
We offer solutions that let you manage approvals in-house within 24 hours of photos being taken. This has so many advantages it's ridiculous:
Beat the paparazzi by helping you get first look images out there sooner.
Be able to drip feed content throughout the entire production process, keeping your marketing buzz going!
Talent can go through the previous day's images on their phones in their downtime. This breaks down their approvals into bitesize pieces that keep them excited about their images and mean you don't risk push back if you present them with thousands of images to approve after they've wrapped and possibly moved on to another project.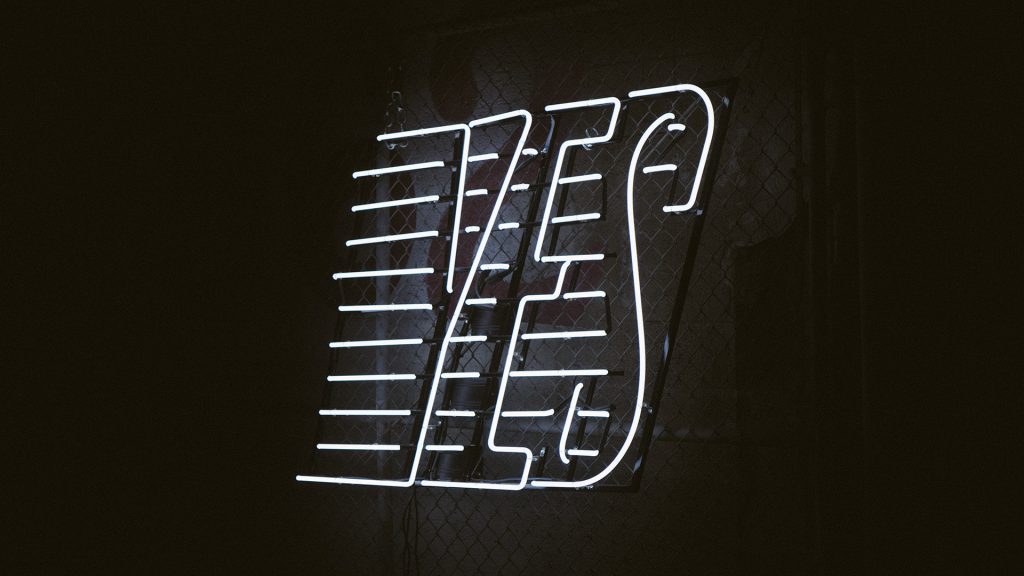 3 – No more lost or mystery images
If someone asked you to find a copy of image DSC0956.RAW from your last production, would you instinctively know what it was, when it was shot and how to go straight to the exact folder it's in first time? Didn't think so.
Instead of losing hours of time inefficiently fielding image requests both during and post-production from stakeholders and publications, if you engage with us in advance of shooting, we can provide your photographer and publicity team with guidelines on effective file naming and folder structuring protocols so that every shot is easily identifiable and searchable, no matter how you store and view your images. This also reduces the likelihood of anyone in your team misplacing key shots.
Of course, if you'd rather wait until the end of production to tackle your talent approvals so they can be done in one clean and simple pass then that's great too. Just make sure you get in touch with us at the start of production so you can have a clear fixed price and we can advise your stills team on file and folder naming best practices to help make your life easier later!
---
Do you have a cast with stills approvals rights? Want to prevent your team losing hundreds of hours to inefficient working AND keep your talent happy by giving them an easy to use online approvals system?
Get in touch with us today for a no obligation quote or request a demo if you want to see how the platform works.